Venture Capital
Raising capital is one of the most important (and difficult) tasks for any executive. In fact, most CEOs will tell you that fund rasing is incredibly laborious, complext and time consuming. And, that is especially true in a down market like today. Our support includes:
Preparation
Raising funds can be an exciting but challenging process, especially if you're a startup or small business. To make the process easier, Kickstand can help you define your business goals and objectives, conduct market research, create a business plan, build a strong financial plan, and establish credibility with potential investors.
.
Deal Sourcing
Anyone who has raised money will tell you that that investor is much more important than the money. It is key for you to know the type of investor you're seeking … and what they're looking for in a potential investment. This critial information can help you tailor your message and find a successful long-term partner.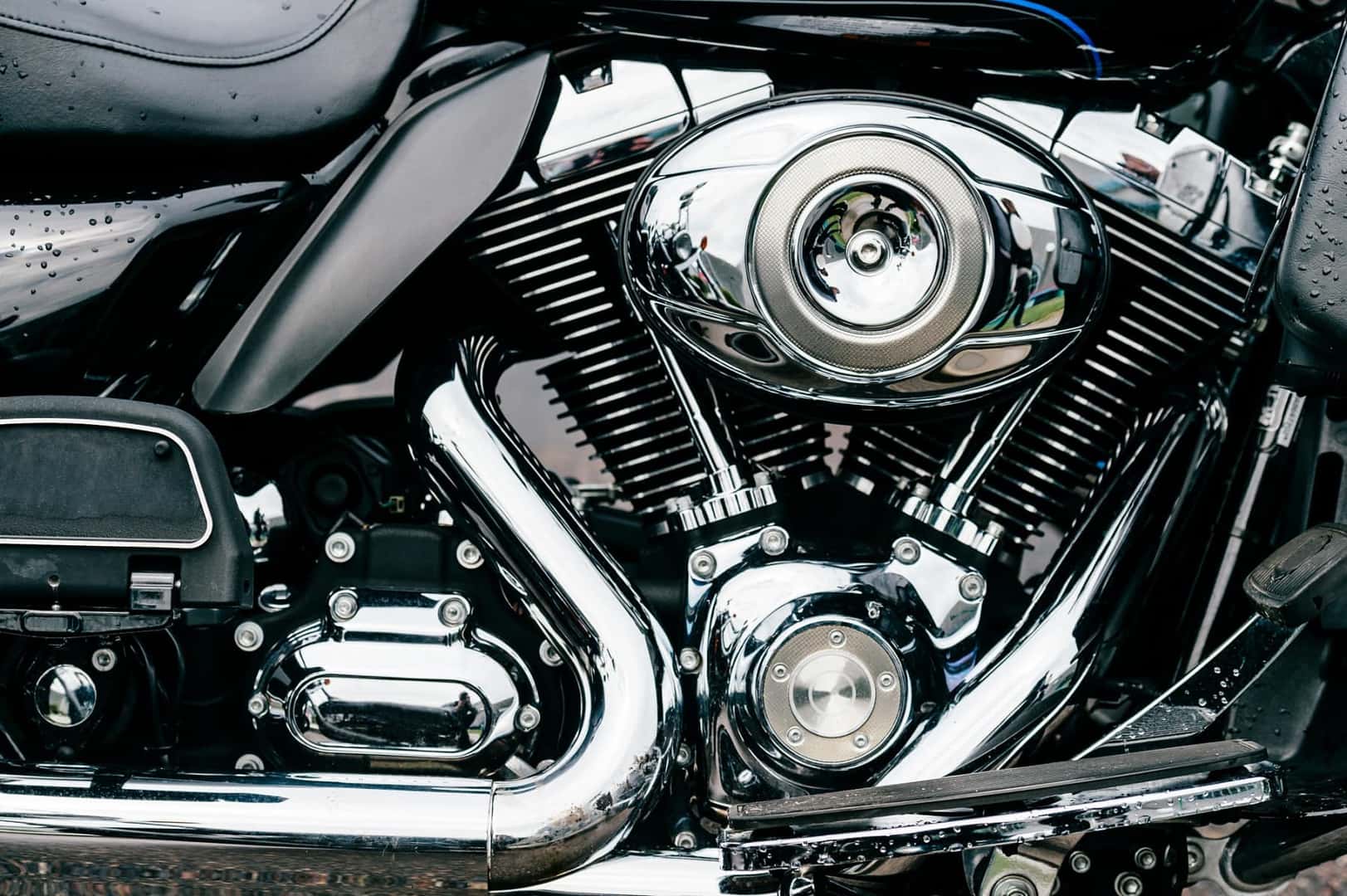 Deal Support
Once the PowerPoints and CIM are finished, it is equally important for your lead advisor to help you navigate the complex term sheet negotations and legal documents. Whether it is around dividends or redemptions, Kickstand has the experience to advise you on the right next step for you and the business, avoiding common missteps.