Venture Capital
Raising capital is one of the most important (and difficult) tasks for any executive. In fact, most CEOs will tell you that fund raising is incredibly laborious, complex and time consuming. This is especially true in a down market like today. That is why Kickstand provides venture capital and seed investments for young companies in the digital entertainment and gaming industries:
Preparation
Raising capital is an exciting but challenging process, especially if you're a startup or small business. To make the process easier, Kickstand works with you to you define your goals and objectives. We also will help you put the plans in place to support your success.
Planning
Anyone who has raised money will tell you that that the plan is more important than the money. It is key for you to know what you are building and why. Kickstand is here to help you create a business plan, build a strong financial base, and future-proof your business.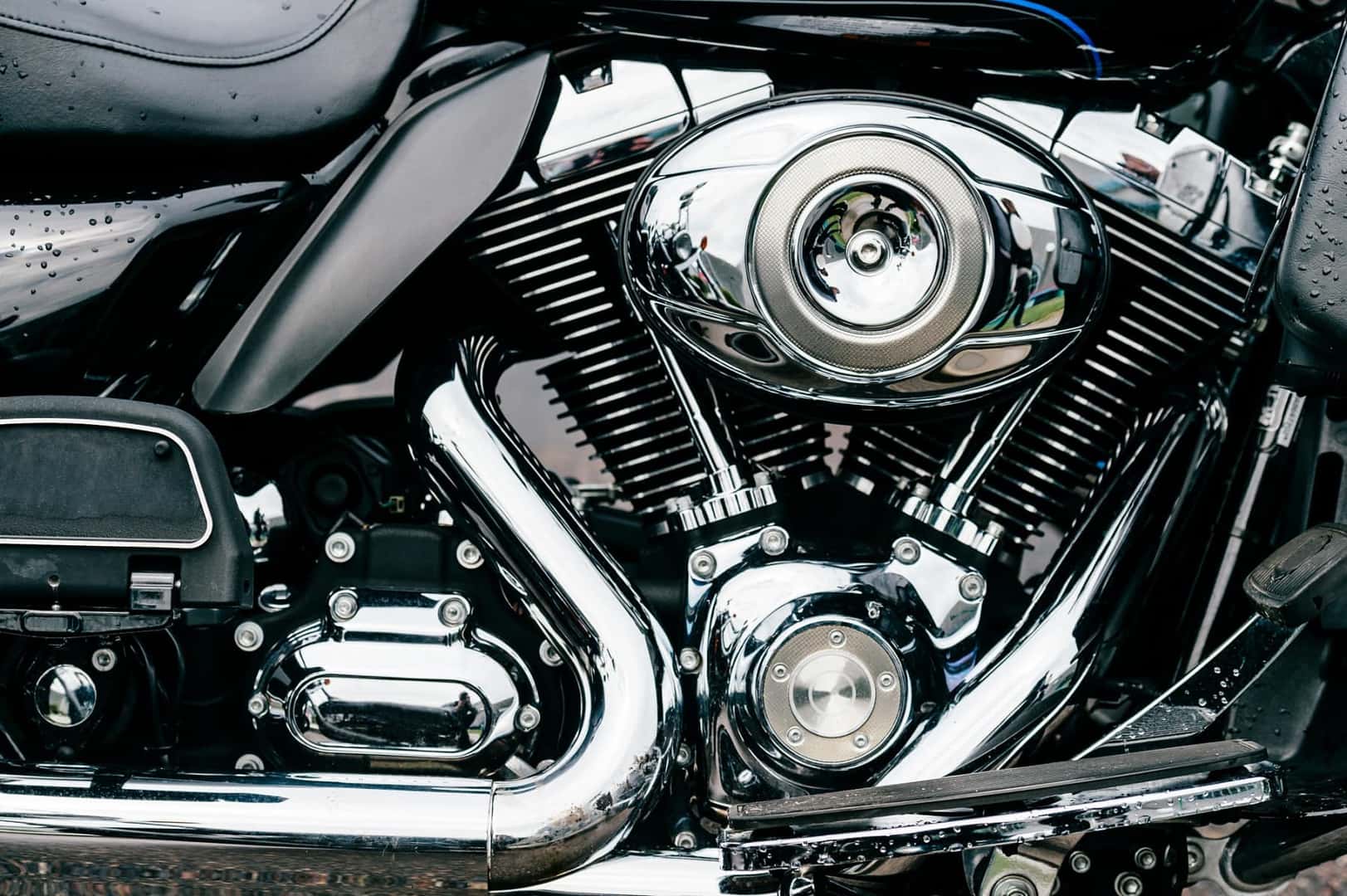 Partnering
At Kickstand, our work isn't done once the checks clear. It is equally important for us to partner with you as you navigate the business. We have the operational, hands-on experience to advise you. Moreover, we want to help you avoid common missteps along the way
.